7 Benefits of Adding Variable Annuities to Client Portfolios
As an RIA, you are always looking for ways to diversify and help produce more income for your clients' portfolios. In some cases, the answer lies in adding variable annuities.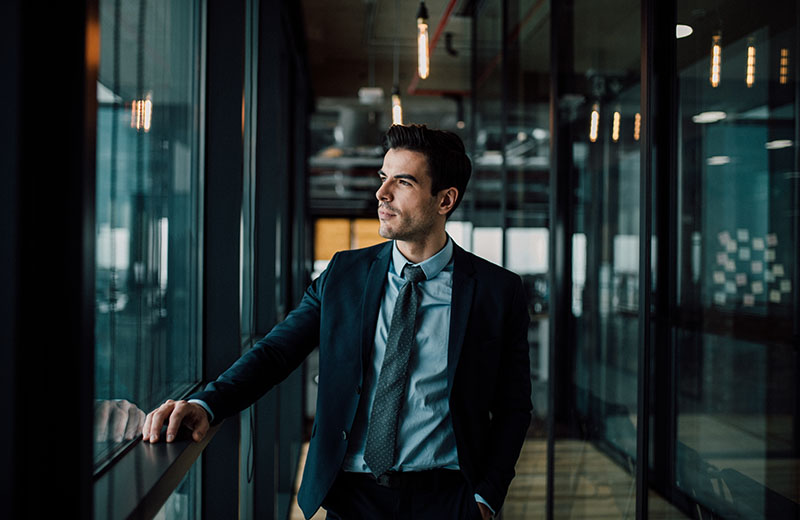 4 Benefits of Open Architecture for Independent RIAs
In the world of wealth management, most firms operate under two basic structures: open and closed architecture. As an independent Registered Investment Advisor (RIA), it's important to understand the difference.