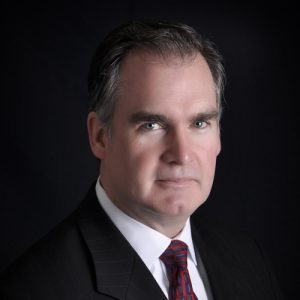 Jerome Clement
President of PKS Financial Services, Inc.
Jerome is responsible for the management, growth and profitability of the corporation through the distribution of insurance and annuity products and services. Jerome was formally the head of Insurance, Annuities and Estate Planning at Fleet Bank and Bank of America where he grew the business from a $900 million dollar organization to a $3.4 billion dollar enterprise. Prior to that Jerome was a Vice President and Director at First Albany Corporation, John Hancock Financial, PIA, and The Equitable Financial Companies.
Jerome began his career as an officer and helicopter test pilot in the United States Army. Jerome earned his undergraduate degree from The University at Albany and his MBA from Florida Institute of Technology's Nathan M. Bisk College of Business. Jerome has earned several prestigious industry designations including, Chartered Life underwriter (CLU)®, Chartered Financial Consultant (ChFC)®, Certified Professional Insurance Agent (CPIA)®, Commercial Lines Coverage Specialist (CLCS)® and the Life Underwriters Training Council Fellow (LUTCF)®. Jerome resides in Albany, New York with his wife and children.